Forum Sports is the conception of former professional footballer James Pearson and former Premier League tactical analyst Lewis Mitchell.
Our aim is to provide a long-term, holistic approach to talent management, specific to the individual's requirements and career goals.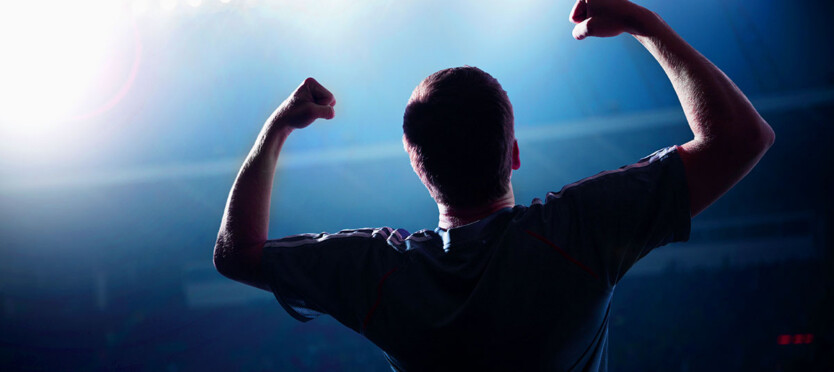 Some description text for this item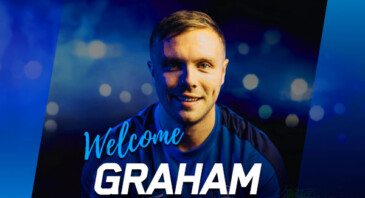 Forum Sports is delighted to announce the signing of 25-year-old Coleraine defender, Graham Kelly. Kelly's career began at Sheffield United, making his senior debut in April 2016, before joining Port Vale in June 2017 and gaining valuable loan experience in the National League North. Kelly switched to Northern Irish football with Larne…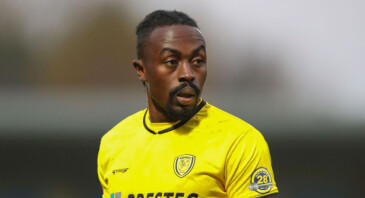 Forum Sports client Joe Dodoo has signed for Doğan Türk Birliği, based in Girne, in Northern Cyprus. Doğan Türk Birliği are in the 16 team K-Pet Super League, which is governed by the Cyprus Turkish Football Federation. Dodoo has played previously for Leicester City, Bury (loan), Glasgow Rangers, Charlton Athletic (loan), Blackpool…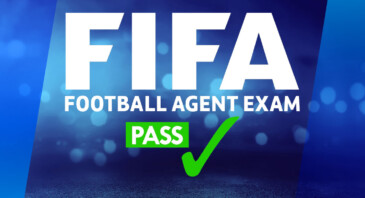 We are delighted to announce that everyone at Forum Sports Management who sat the FIFA agents exam on Wednesday 19 April 2023, has passed. We look forward to continuing to provide our services for our clients.
"We have a great deal of experience across a variety of areas of the game. We want to help players with their development on and off the pitch, supporting them to realise their potential."
Please note: due to the volume of emails, we will only respond if an enquiry is of interest.