Forum Sports is the conception of former professional footballer James Pearson and former Premier League tactical analyst Lewis Mitchell, joining with Oporto directors Dean Eldredge and Gary Webster, to complement their established work representing professional football managers for agency and publicity services.
Our aim is to provide a long-term, holistic approach to talent management, specific to the individual's requirements and career goals.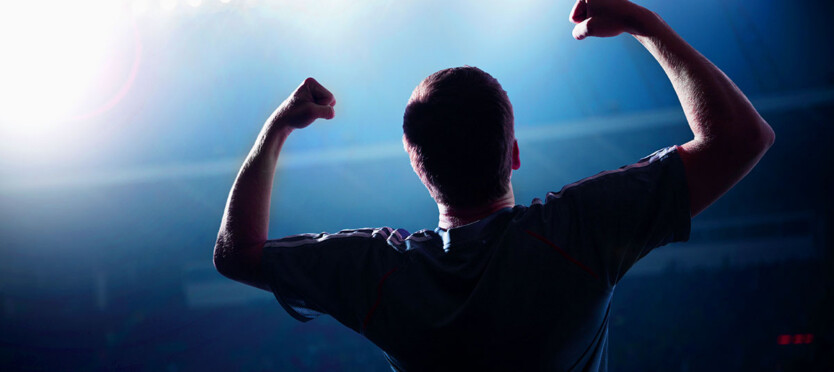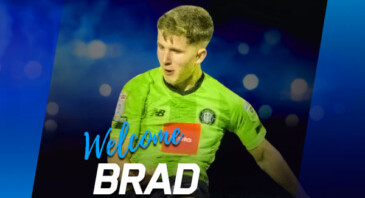 Forum Sports would like to welcome 18-year-old Harrogate Town wingback/winger Brad Williams to the agency. Brad worked his way through Hull City's academy before joining Harrogate at the age of 16 to complete his scholarship. The right-footed wide player has featured in all but two matches this season for Harrogate Town U18s,…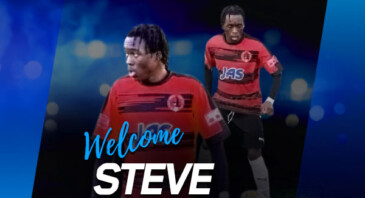 We are delighted to welcome 19-year-old forward Steve Ngunga to Forum Sports Management. The talented left-footed forward started his career at Brentford Football Club, before moving on to the Rising Ballers, where Sheffield United star Iliman Ndiaye and Volendam forward Darius Johnson played. The wide-right forward recently joined Binfield Football Club from…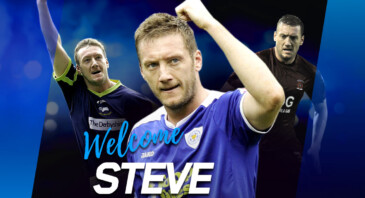 Forum Sports Management is delighted to announce the appointment of Steve Howard as our head of football. Steve enjoyed a successful career as a striker playing for Hartlepool United, Northampton Town, Luton Town, Derby County, Leicester City and Sheffield Wednesday, was capped by Scotland B, and won four promotions. Since retiring from…
"Between us, we have a great deal of experience across a variety of areas of the game. We want to help players with their development on and off the pitch, supporting them to realise their potential."
"It was the natural step for us with Oporto growing as specialists working with managers. We were impressed with James and Lewis' determination to establish a business with the right ethics."
Please note: due to the volume of emails, we will only respond if an enquiry is of interest.